When you're in the market for a new home, there are lots of things to keep track of during the home-buying journey. This is why it's important to do your homework on any potential homes to make sure that the one you choose is going to be the perfect one! Open houses are a great way to view potential homes and get a feel for their layout, but it can also be a great opportunity to ask the listing agent about the property, to make sure that you know everything you need to know to make an informed decision on whether you want to buy.
We've highlighted a few key questions that you should ask during an open house to ensure that you won't run into any unexpected surprises down the road, should you decide to make an offer.
What is Included with the Property?
One important question to have prepared when you attend an open house is what exactly is included with the property. You might assume that you're purchasing an empty home, but sellers do sometimes leave things behind, whether that be unique light fixtures, pieces of furniture, or even maintenance equipment. A seller that is looking to downsize from a home to a condo may choose to sell outdoor equipment, such as lawnmowers and patio furniture, with the home, as it saves them having to deal with it while living in a condo. Having an idea of what will be sold with the home can help you to better prepare for how your own furniture and other belongings will fit in the space.
Have Any Major Updates Been Made?
Maintenance and updates are important in any home, but when those updates pop up unexpectedly, it can have a huge impact on your wallet. When viewing a potential home during an open house, be sure to ask the listing agent about any major updates that have been made to the property, such as new shingles or a new furnace. These things may not seem important at the moment, but they can be a big deal down the road if you end up running into issues that you weren't aware of when buying.
Are Any Updates Needed in the Future?
Alongside asking about any updates that have been made, you also want to ask about any updates that may need to be made in the near future. These upgrades can get costly, so there may be an opportunity to negotiate a lower price on the property to accommodate for those upgrades. In some cases, the seller may choose to tackle those upgrades before they sell their home, or they may choose to lower the price slightly to help accommodate for any upgrades you may need to make once you've moved in. Being aware of any potential upgrades can help you have a better understanding of what costs may arise after closing on a potential property.
How Long Has the Property Been on The Market?
Understanding how long a property has been on the market can be useful in not only understanding the features of the home, but it can also be beneficial in negotiations should you decide to put in an offer. If a house has been sitting on the market for several weeks, that might be an indicator that there could be some underlying issues that may need to be addressed. Depending on the conditions of the housing market at that time, you may be able to negotiate a lower price that could allow you to tackle any updates that may need to be done. The same goes for a fantastic home that has been on the market for a short period of time, as there may be lots of interest, which might mean you have to put in an offer if you're seriously interested in the home.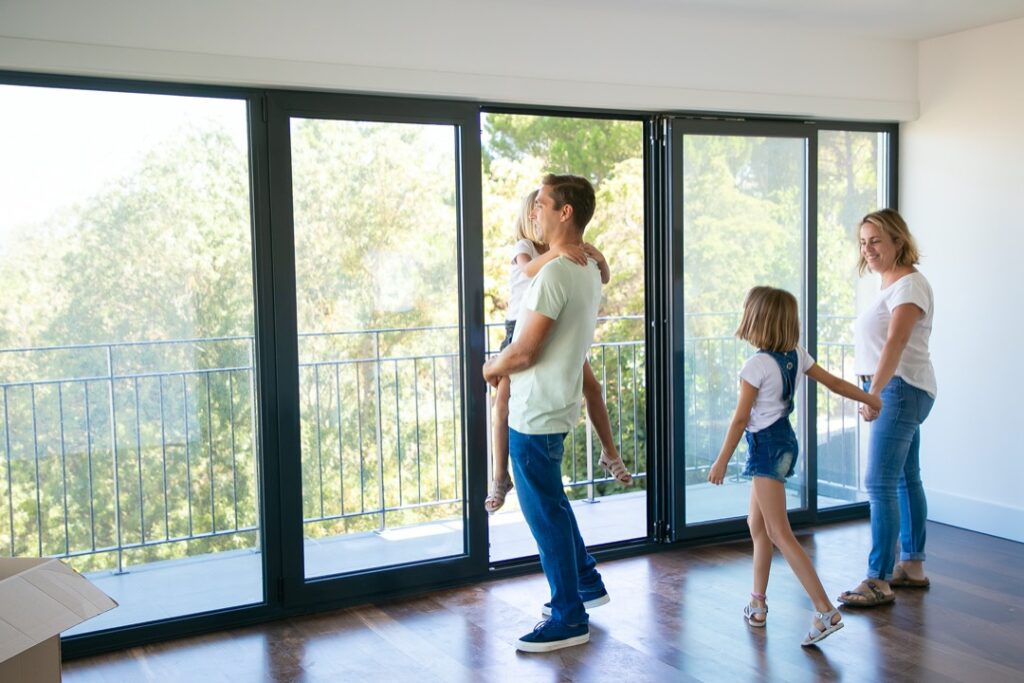 Have There Been Any Offers Made?
The housing market can be competitive, which is why it's important to ask whether there are any offers currently on the table for a property. If there are and you're interested in also placing an offer, you will want to do so sooner rather than later to avoid missing out. Alternatively, if there is a home that hasn't had many offers made on it, that might be an indication that there is something underlying that is keeping people from wanting to jump on it. Asking the listing agent about other offers is a great way to get a feel for how quickly you'll need to move should you want to make an offer.
Whether you're new to the home-buying journey or you've been on it before, arming yourself with the right questions during an open house is a great way to find out more information about a property and set yourself up for success should you decide to make an offer.